Delivering a new approach to systems integration in the housing IT sector
Manifest Software Solutions is the home of the Universal Adapter, a unique product developed to enable digital transformation for housing associations of all sizes.
Take away the pain of interfacing
Integrates data
Compatible with almost any data source
Tracks errors easily
Automatically triggers reports and work actions
Featured solution
Manage your data in real time to make it truly meaningful, using DW Connect powered by the Universal Adapter.
Our Customers
We would be delighted to put you in touch with our customers to discuss their experience of working with us.
The Latest from Us
Follow us on Twitter to discover all the latest Manifest Software Solutions and Universal Adapter news.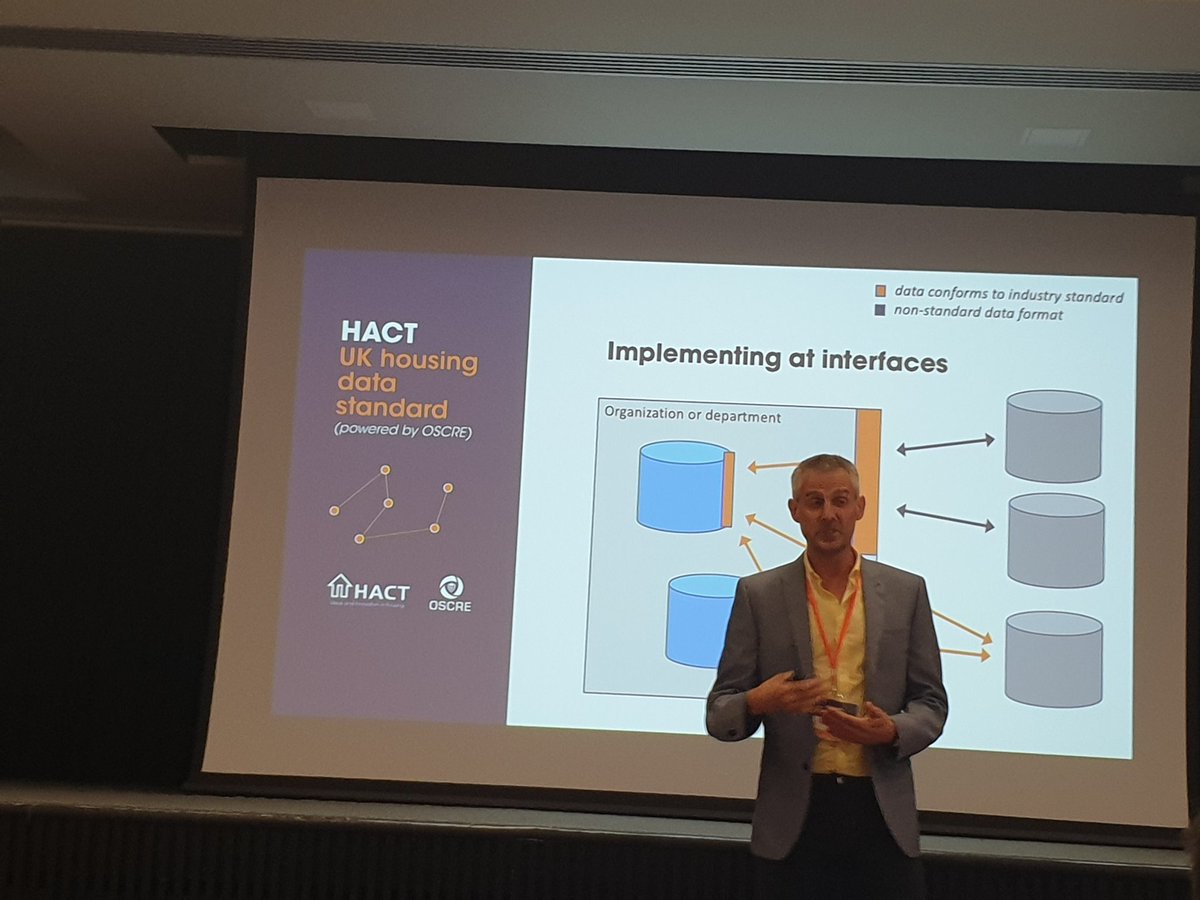 RT Find out how to implement the data standards, start conversations with software companies building products & services using the data standards, and talk to @HACThousing about how we can help you embed data standards into your digital change programmeshttps://t.co/wUqkTdv2ZQ https://t.co/U6HalzXlsy